WOMEN'S UMBRELLAS


A uniquely designed collection
unique accessories to stand out even in the rain
.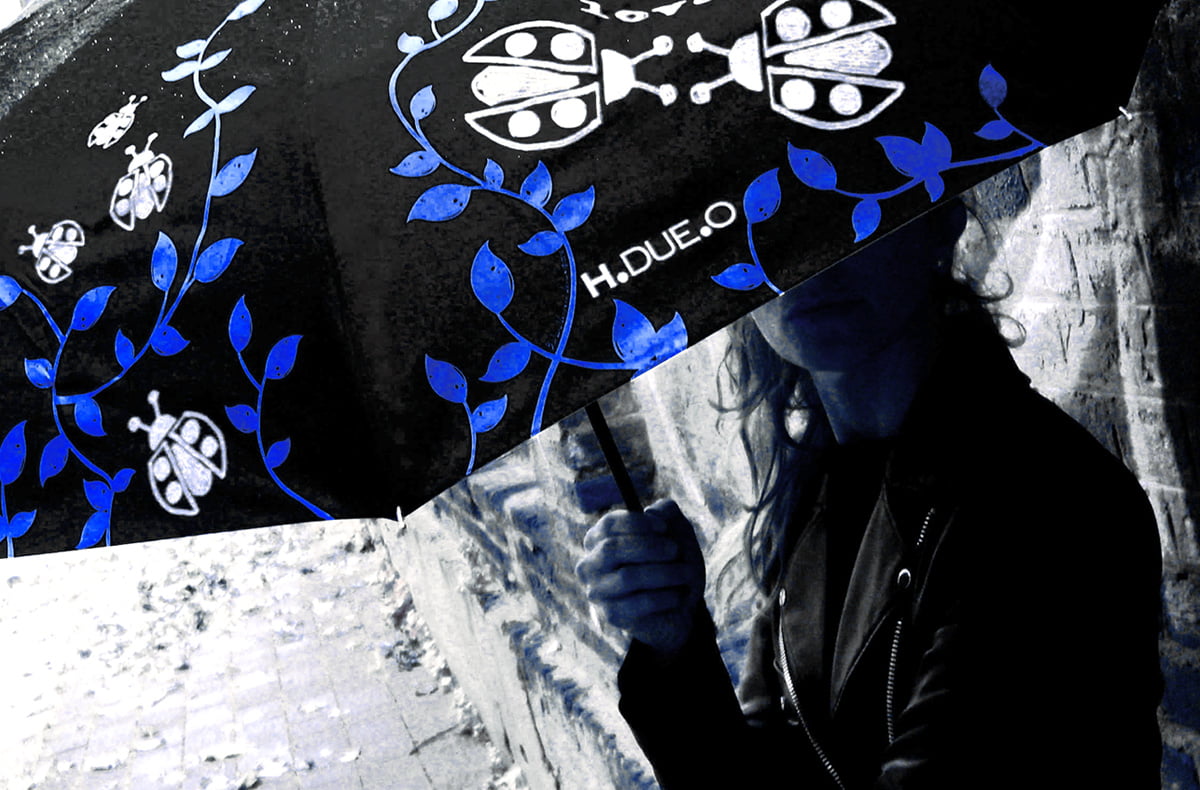 MUST HAVE.
Only H.TWO.O turns an Umbrella into an exclusive accessory, the excitement of a special gift, the reliability of an item that lasts, the perfect complement to your outfit.
QUALITY.
Careful selection of materials, excellent fabrics and printing systems, refinement of finishes, recognized quality of high wind-resistance drums: all this is a guarantee of an original H.TWO.O
UNIQUENESS.
The exclusive Italian design and unmistakable style details, to always carry with you those unique features that make H.DUE.O an ``object`` that you will fall in love with and can`t live without.
Shop the Fall-Winter 23/24 Women's Umbrella Collection